Get $50 off your Sanctifly membership today!
Sanctifly is the global provider of wellness options & activities at airports.
Get access to thousands of wellness options at over 130 international airports when you become a Sanctifly member.
Kiwi.com customers get a Blue Sanctifly membership for just $49. (Usually $99)
Use the code Kiwi1912
As a valued customer, Kiwi.com care about your wellness and health when you travel with us. We have teamed up with Sanctifly the number one provider of healthy options when traveling to offer you an exclusive discount off a 12 Month Membership. Join the Sanctifly members club today and start changing your travel habits.
want to get some exercise?
Go for a run or a swim at one of our 1000 specialist gym and pool outlets.
Need to freshen up during your layover?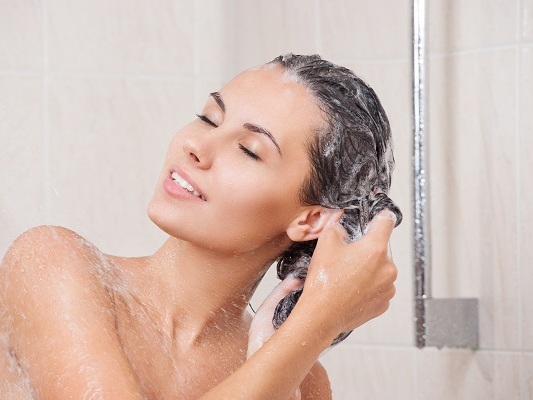 Take a shower and re-energize at on of our 260 airport lounge locations.
Get exclusive access to travel wellness videos to help you stay calm and healthy when you fly.
All Sanctifly members get access to:
Lounges, gyms, pools & spas at over 130 international airports

Airport Spa and Massage Outlets

Over 260 Airport Executive Lounges

Over 1000 specialist Gym and Pool Outlets

Exclusive guide and tips to every airports' wellness options

Jet lag solution (from Timeshifter)

Exclusive travel in flight and at airport exercise & stretch videos

Even bring up to 1 friend (additional pass required)*
Sanctifly and Kiwi.com are here to help change your travel routines and improve your wellness.
It's easy.
Enter this unique code at the check out to get your $50 discount: Kiwi1912

Check your email for your membership details (normally within 24 hours)

Download the app and enjoy every time you fly
*Blue membership comes with one pass pre-loaded onto your Sanctifly account. One Sanctifly pass gets you walk in access to any of our locations all over the world. Additional passes can be purchased for just $25 in the app. See membership terms and conditions for more information.
WANT TO KNOW MORE?
For news and updates, as well as travel tips visit our blog.